We are here to help you
See our full range of services.
We deliver to our promise
Dedicated to supplying superior quality
Over 20 years of experience
Quality workmanship | on time | on budget
Contact us now to discuss your project
Home Extension / Renovation
When you love where you live but need more space. A home extension is one of the most popular undertakings by home owners in Queensland. If you are considering extending or renovating your home, you will be aware that the planning, design and construct process can sometimes be as complex as building a new home. Often times requiring council approval and engineering before work can commence.
However, by engaging the right designer, planner and builder, completing your home extension can be an enjoyable process and its impact and disruption minimised.
Allan Tierney Constructions are the right builders to complete your home extension or renovation project demonstrating:
Extensive building experience
Quality workmanship
Proven skills in project management and supervision
Professional communication and understanding.
Whether it is an additional bedroom, deck, master suite or studio, Allan Tierney Constructions can make your dreams reality, improve your lifestyle and ensure a quality home extension that is on time and on budget.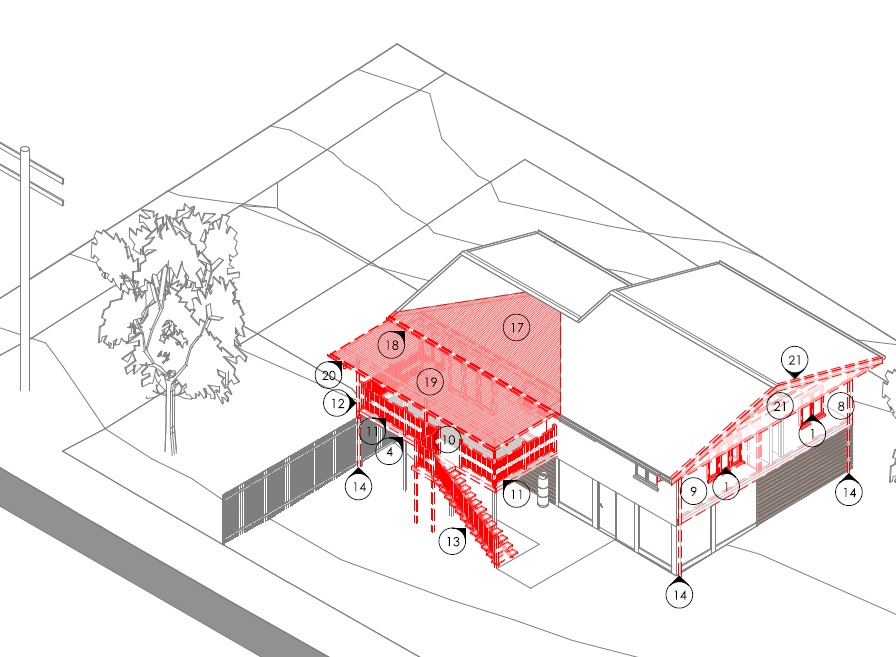 Needing a small addition like a new ensuite, deck, roof or carport?  We can assist! After listening to your requirements and doing a thorough site inspection with you we are able to have preliminary plans drawn for your initial review along with a cost estimate to construct the project. If the cost estimate is in within your budget, we will work with you to tweaked the plans to ensure every detail has been covered then proceed to full drawings with engineering detail ready for certification. Once certification is received and QBCC home warranty paid for the construction process is ready to begin. By providing initial plans and a cost estimate up front we eliminate any budget blowouts providing a seamless process that delivers a premium result.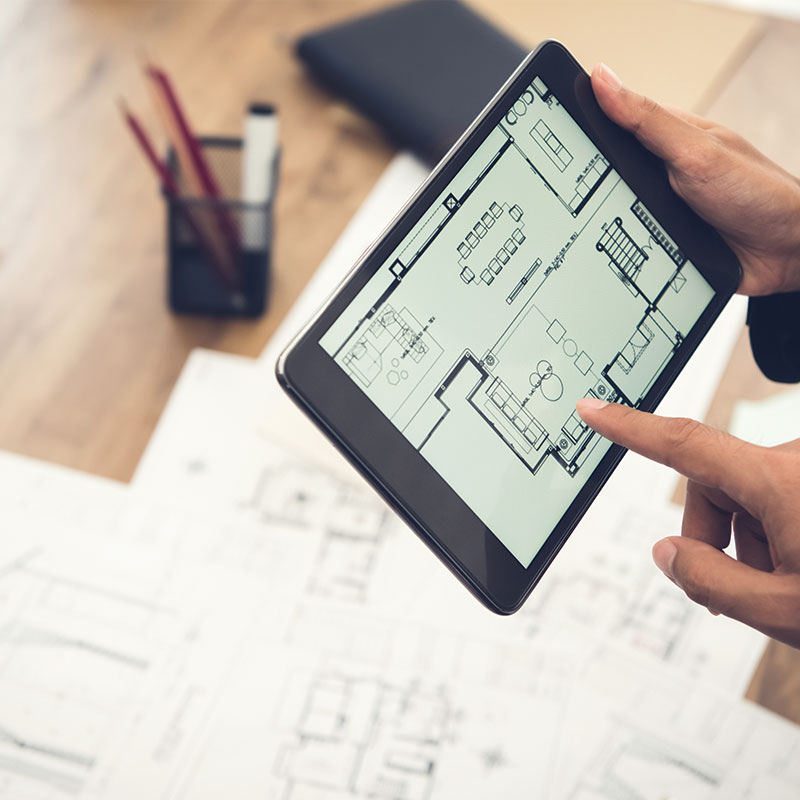 From design right through to completion, Allan Tierney Constructions will manage your project and guide you through the building process.
Building a new home from custom made plans to an exceptional standard is Allan's strength.
Demonstrating over 20 years of construction experience, Allan has delivered superior quality new homes for both Osterfield and Johnson and Mirvac alike. To view a profile of Allan's completed projects please click here.
Or to discuss how Allan Tierney Constructions can work with you to build your new home please contact our team today.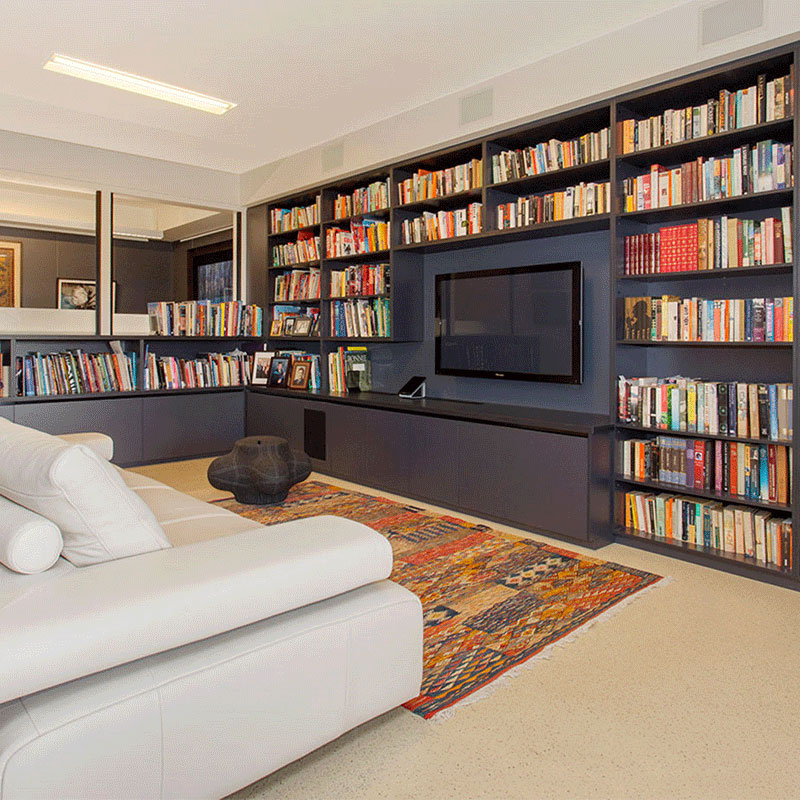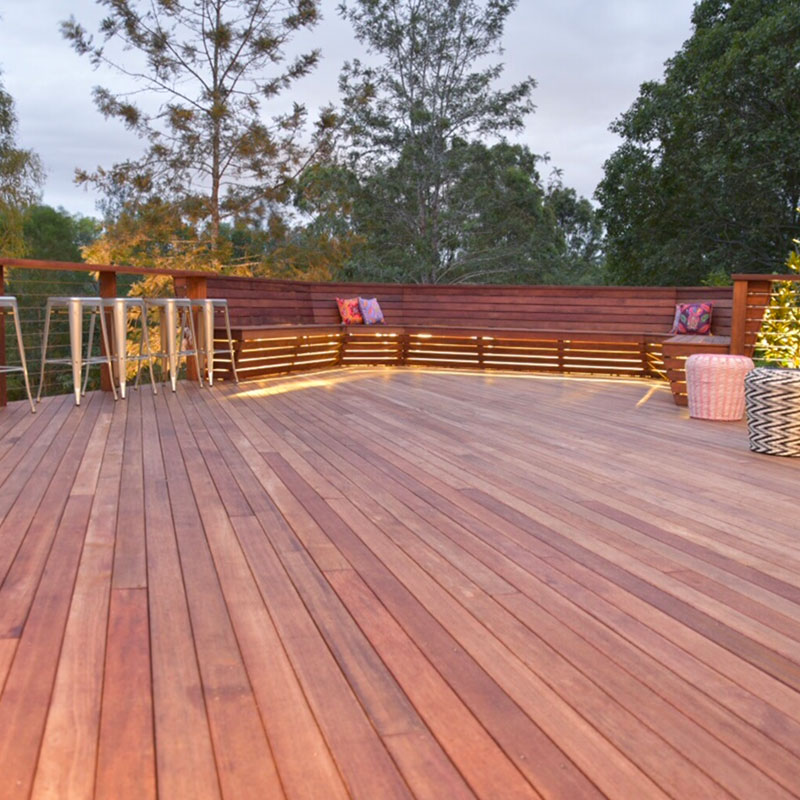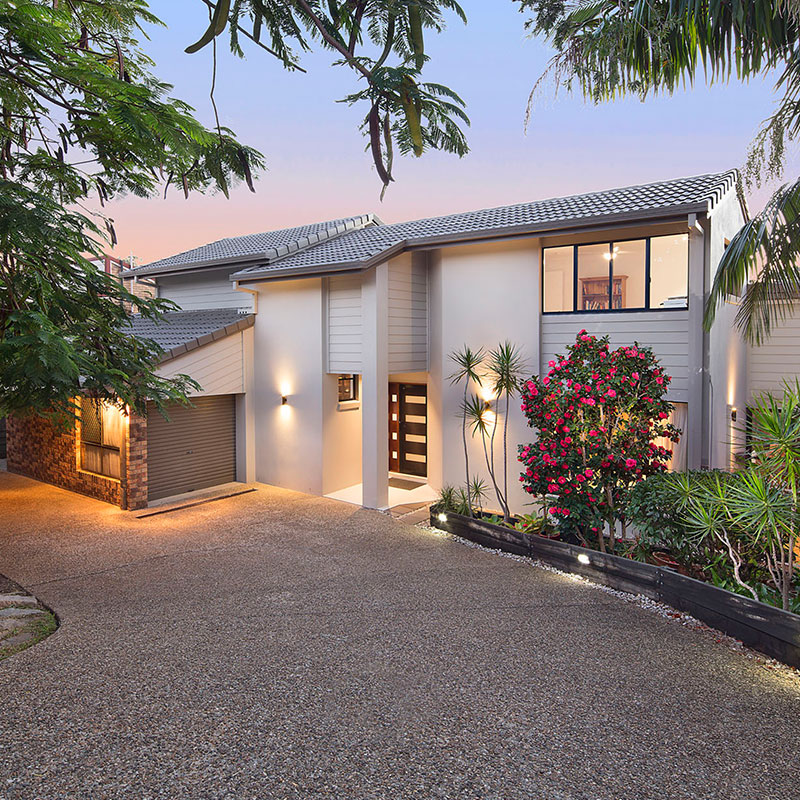 As always, we have been delighted by the entire experience of working with you and your team: friendly, helpful, and impeccable workmanship are only a few words I can think about. We can't recommend your services enough.
Message our team
Get in touch, ask a question or request a quotation by filling in your details below.